29/08/2012
Also in English.
Et ça c'est du bricolage maison, une jupe longue Liberty of London, esprit "Petite maison dans la prairie", qui arrive sur les chevilles certes, mais bariolée, comme une transition de Mormon à Baba Cool.
Quelques coups de ciseaux plus tard, et l'enchère Ebay n'a pas été remportée pour rien.
Pour rester dans le thème, c'est le moment de ressortir ses sabots Sweedish Hasbeens et hop on peut aller gambader dans les prés.

Liberty of London skirt and some DIY
Example of a DIY: A really long Liberty of London skirt, really 50's, and a few scissors cut later, you see the transition from mormons to hippi-ish. My ebay bidding was a rewarding one!
To stay in the countryside theme, some Sweedish Hasbeens clog and here we are for a walk in the meadow.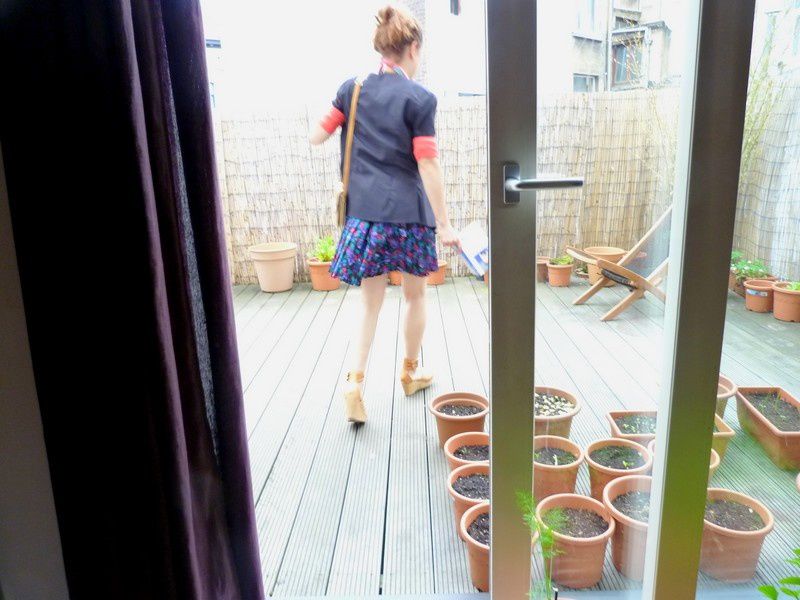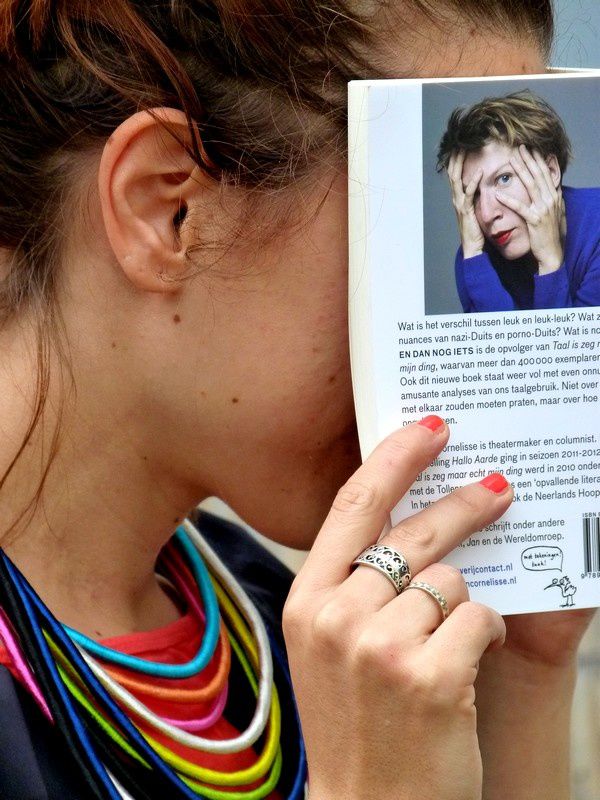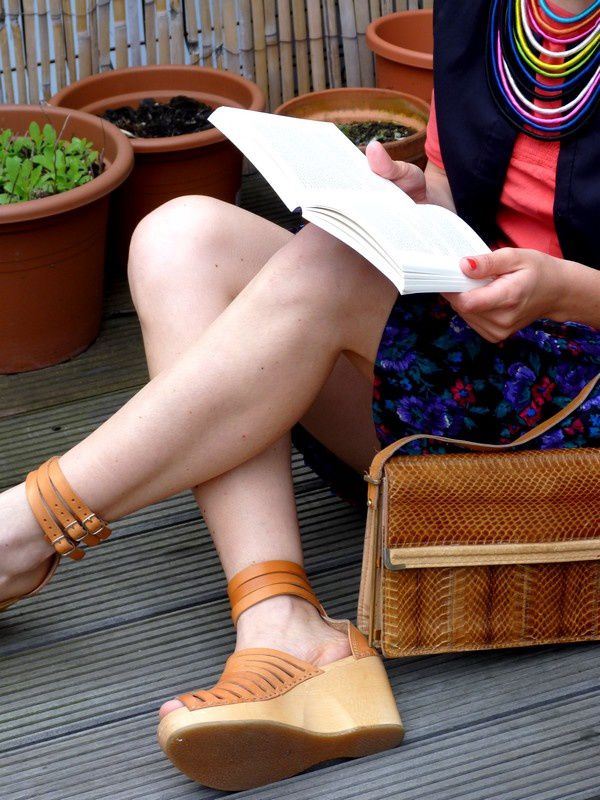 Top Iro - Jupe Liberty of London - Chemise Malene Birger
Sabots Sweedish Hasbeens pour H&M - Colliers H&M Fashion against aids - Sac vintage
Publié dans Mode | Tags : iro, liberty of london, malène birger, sweedish hasbeens, h&m, fashion against aids, vintage | Lien permanent | Commentaires (1) |
Facebook | | |